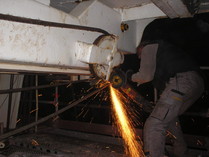 FSC FACHDIENSTLEISTUNG is a service enterprise with specialization in the metal and steel industry. Our concentration lies on the processing, design, assembly, disassembly, maintenance of metal and steel - as well as in industrial and technical special designs and constructions.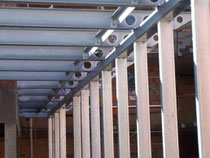 Our activity field contains both internal designs and constructions as well as subcontractual assembly operations for national and international customers.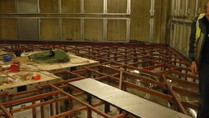 Since we have reached the economical recovery the FSC FACHDIENSTLEISTNG keeps aspiring after content and fair partnerships in order to provide our clients and partners with a stable and long-standing business relation within the subcontractor area.